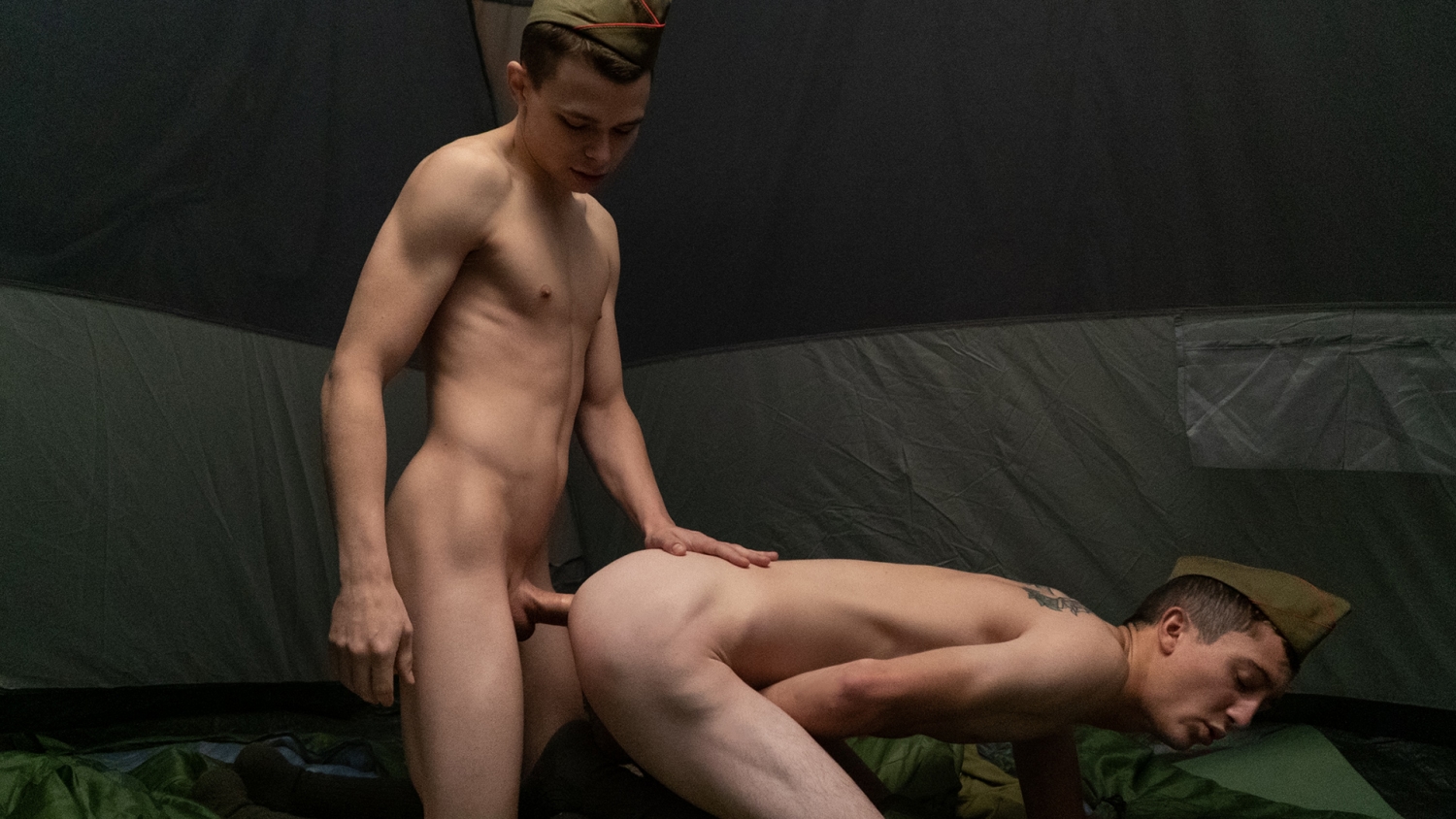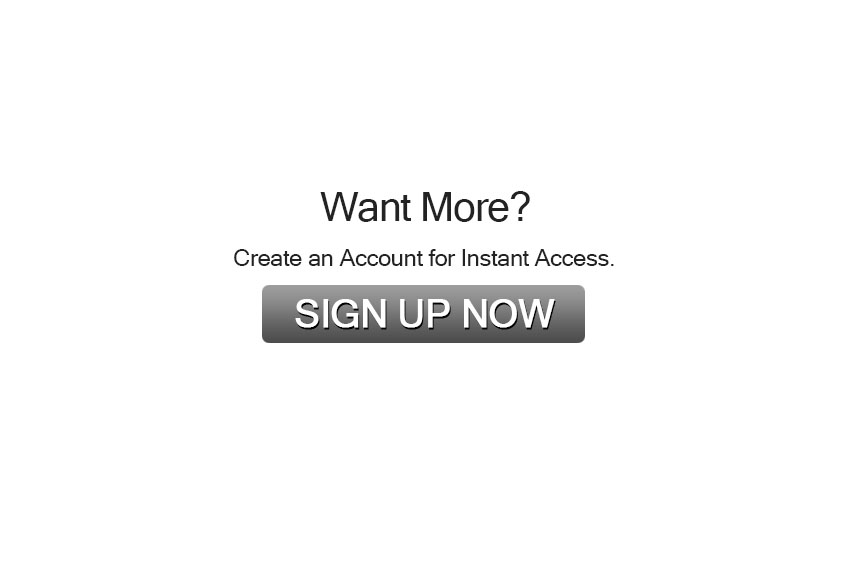 Scouts in Their Tent
Jack can't wait to be alone with Austin, his fellow scout. During their time with the Elite Scouts, both boys have enjoyed unforgettable encounters with their scoutmasters, and sometimes, they've been together with the older men. With experienced leaders like Scoutmaster Knox and Scoutmaster Cox to guide them, they've been able to release their fears and enjoy their bodies in a new way.
Now Jack is ...
Read more
Now Jack is eager to practice what he's learned about sex, and he wants to do it one-on-one with another boy. Well… not just any other boy. Austin is the one who makes him feel brave. Austin makes him desperate to see what his body can do. When he and Austin are finally alone in their tent, he decides to make his move.
"I've been thinking about you all day," Jack says between kisses. "So have I," Austin says with a huge grin. Their shirts and pants are discarded quickly, both of them eager and neither knowing how soon their scoutmaster will return. The boys make out in their socks and underwear, grinding their bulges against one another. Jack smiles when he realizes that Austin is already hard, and he pulls down the boy's waistband to release Austin's bouncy boner. Jack tries hard to deepthroat his buddy the way he's seen other guys do, but it's going to take more practice. Either way, Austin's body is rigid, and he's shaking from the sensation.
The taste of Austin's precum gets Jack hard in his briefs, and the moment he sits up to pull them down, his buddy's mouth is on his cock. Austin gags on the thick meat, trying hard to give as good as he got from Jack. He also wants to explore the other boy's hole, so he gets Jack on all fours to eat his ass. "I want you inside me. Please?" Jack moans, and with a grin, Austin lines himself up against Jack's virgin hole. Austin has never topped before, but he knows from his own experience as a bottom that he can't just shove it in. He presses slowly against Jack's tiny pucker, and the ring of the boy's hole pops over the head of his cock. Austin pulls out, turned on by watching his cock slide in and out of his friend, and when his breeding instincts kick in, he can't stop from going deeper and faster. Jack likes it, telling Austin how good it feels as strokes his own cock.
"My turn," Jack says, and the boys swap places. Jack rims Austin the way he was taught, and then he shoves his wide cock right in, spreading his fellow scout's ass cheeks to watch his dick disappear deep inside. Austin is stroking, and he's getting close. He begs Jack to keep pounding as Austin shoots a load all over his sleeping bag. Austin's hole gets tighter after he comes, and the sudden grip on Jack's cock pushes him over the edge. He pulls out to see his cum shoot all over Austin's ass and then slides his wet dick back inside his little buddy.
"That was even better than I imagined," Austin says between kisses. "Me too," Jack responds with a smile. A man's voice calls from outside, "Boys? Where are you?" Scrambling to get back into their uniforms, Austin squeaks frantically, "We'll be right there." The scouts race outside, leaving behind their cum-covered sleeping bags and underwear.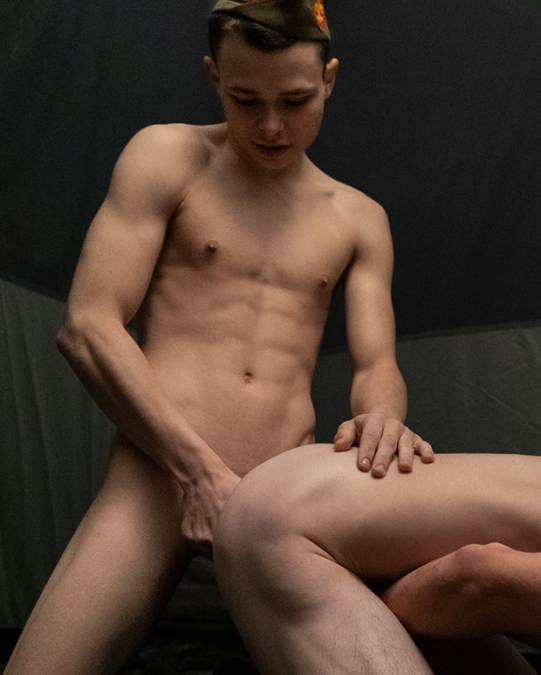 Austin has always loved scouting: the chance to be outside, to be around guys his own age, and to learn from more experienced men. He's worked hard at every task given him, showing an eagerness that has not gone unnoticed by his scoutmaster. Austin is a little bit shy, and a sexy little guy with almost no hair on his body, except for what grows on his head! But the little scout can be outgoing and eager to please once he finally opens up. He'd shown a lot of potential as a scout, which had not gone unnoticed by the scout leaders in the Elite Scouts. Along with his scoutmaster, the leaders are looking forward to seeing how well the boy can handle all the new adventures they're going to throw his way. He's grown under the guidance he's received in scouting, and now he's blossoming as he adapts to the demands of the Elite Scouts.
When Jack was told he was being invited to join The Order of Elite Scouts, he was beside himself with excitement. He'd heard the stories about all the different adventures that he'd be able to do once he had taken the oath and made the pledge, and he was eager to learn about the things his older brothers had hinted at as scouts in the elite order. He imagined the new skills that he would master. He loves scouting activities like woodcraft, fire building, and more, he sees this as his chance to put childish pursuits behind him and take the first steps on the road to manhood. Maybe becoming a boy leader himself like his brothers and uncles had been! He's not disappointed once he arrives at the famed scout ranch. He's greeted with lots of boys like him and plenty of hands-on scoutmasters. He was surprised but beside himself with enthusiasm for the Elite Scouting program once he understood what might be involved in the new dimensions of his all-boy scouting activities.