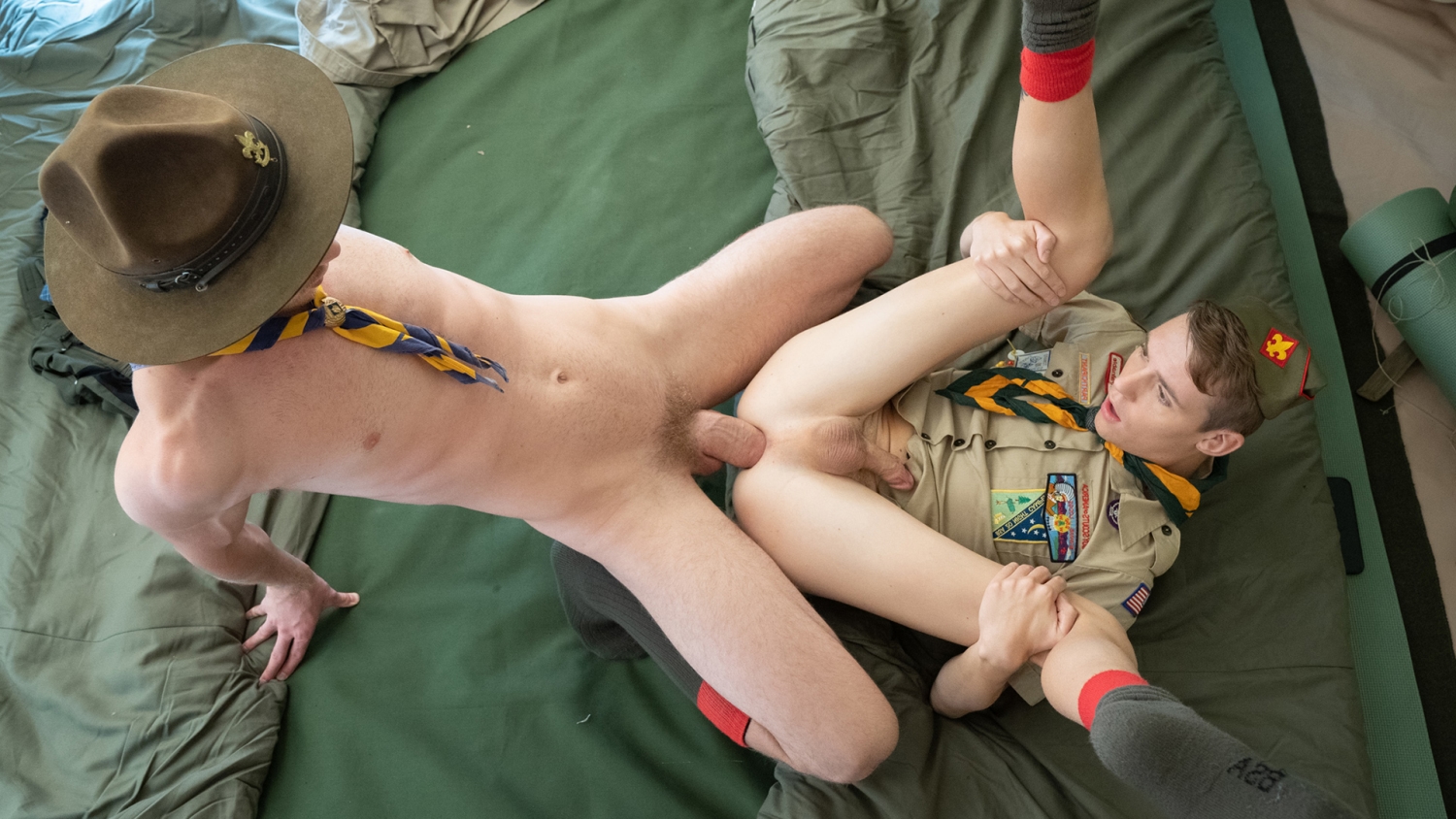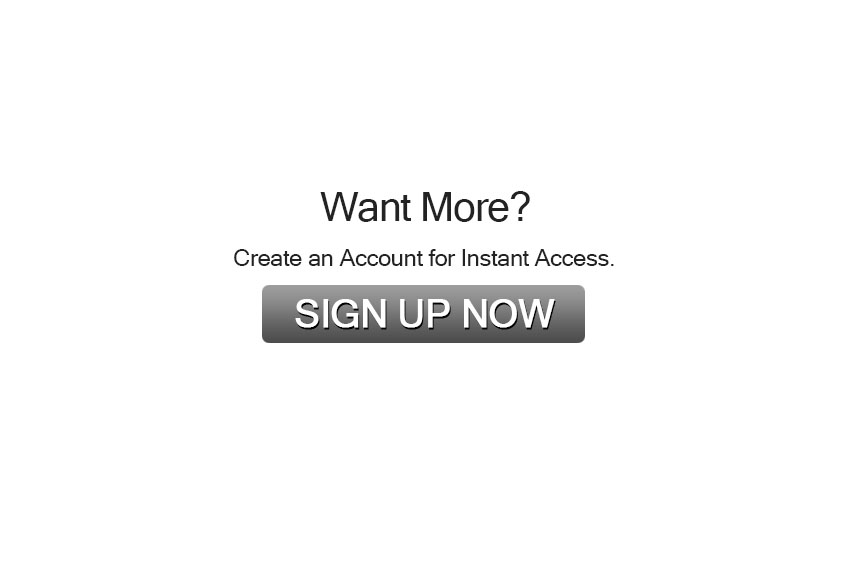 Horsing Around
Scout boys Cole and Jack have returned early from their hike. If truth be known, they were dawdling behind the others and so deep in conversation that they took a wrong turn which, somewhat fortuitously, cut about an hour out of their journey!
Alone on base ...
Read more
Alone on base camp, and a little bored, the cute boys decide to have some fun with arm-wrestling.
Cole is the taller and broader of the two, so, of course, wins without even breaking into a sweat. Jack is undeterred, however, and foolishly challenges Cole to an actual wrestling match. Cole tries to act cool, but he's secretly very turned on by the thought of wrapping his body around his super-hot best friend… All in the name of sport, of course!
He knows he's way stronger than Jack and thinks that it shouldn't be too hard to get his mate into some sort of pleasurably compromising position!
It quickly becomes painfully apparent that Jack is a wrestling rookie; within seconds, the taller boy has him entirely over-powered, face down on the tent floor. To demonstrate his total dominance, Cole pushes his body weight down into Jack's back… But Jack can feel Cole's hard dick pressing eagerly against him. And he likes it!
Before long, the two boys are excitedly pulling their dicks out of their shorts to compare hard ons. Cole sneakily glances to the door of the tent before reaching across and grabbing Jack's beautiful 8-inch monster. Jack immediately returns the gesture and, within seconds, they're seductively rubbing and fondling each other, precum spurting everywhere.
Shorts now off, the two boys start to kiss deeply. They want each other so badly. Cole is desperate to show off some of the sexual tricks he's learned from various encounters with horny Scoutmasters.
Jack squats down and starts to suck Cole, whose legs are now spread wide apart in anticipation. Cole has a giant dick which Jack savors with his soft, cool lips. The experience is mesmeric for Cole, who closes his eyes and enters an ecstatic trance.
A gust of cooling, summer breeze drifts in through the tent doors and rolls over his semi-naked body. The birds chirp gently in the trees outside. Every one of his senses is now fully activated and ready for total pleasure.
Cole gets Jack to squat in front of him, before allowing his tongue to gently dart and skate over the young boy's tight, throbbing hole. Cole is a master rimmer; his talented tongue tickles and torments his teenage prey, causing Jack to groan, utterly desperate for the cock which is about to enter him.
He doesn't have to wait long: Cole is soon sinking his nine inch tool deep into Jack's guts and, within seconds, the tall scout is boning his best friend from behind with slow, brutal, bareback thrusts.
A change of position finds Jack on his back, legs wrapped around his ears as Cole skewers him from the front, cock now so deep inside the boy that he's helpless to do anything but pant and murmur "oh my gosh!" Cole certainly knows how to fuck like a buck on heat, hammering Jack athletically and remorselessly in a frenzy of pure lust.
He pulls out and explodes violently and impressively all over the shirt of Jack's uniform which could well take a bit of explaining when the others return from their hike!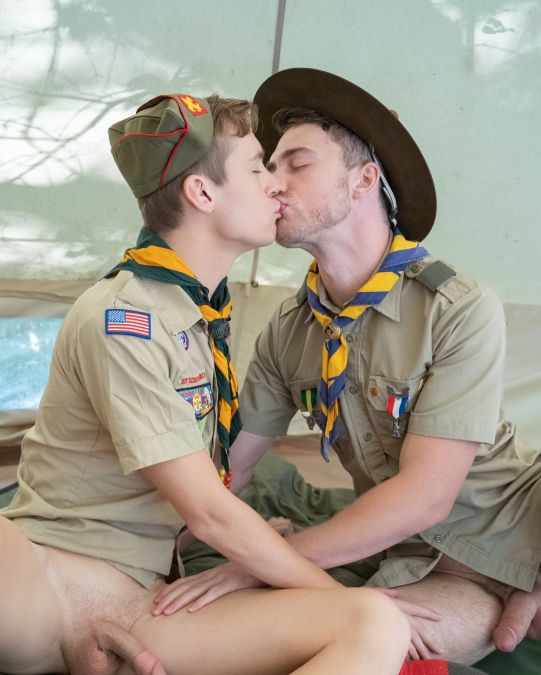 Scout Cole is a model for others to look up to. Tall, handsome, well educated, fit, knows his knots, and gets along great with scouts and scout leaders alike. The older men know they can trust Cole to lead in their place, often putting him in charge of smaller adventures with newer scouts. He's handy with a compass and rope, making him a natural when it comes to hiking in the great outdoors. Beneath the well decorated uniform is a well developed young man, with not only a warm, friendly spirit, but a big cock as well!